UNDERSCORE

Editorial Illustration,
Digital Illustration
Illustrations for the blog Underscore by Factor. The blog aims to promote wellness and clean eating through fun and informative articles. I was in charge of art direction and execution of the illustrations, ensuring that brand colors were repeated throughout and the aesthetic matched Factor's brand values.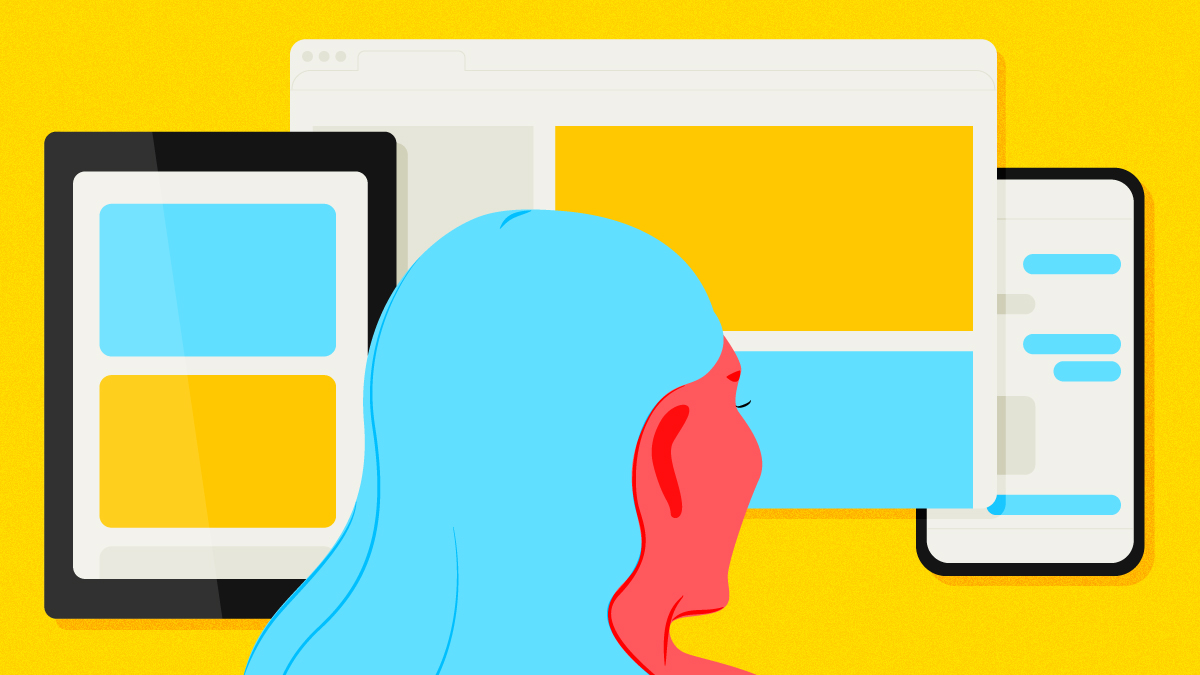 How Much Screen Time is Too Much?
---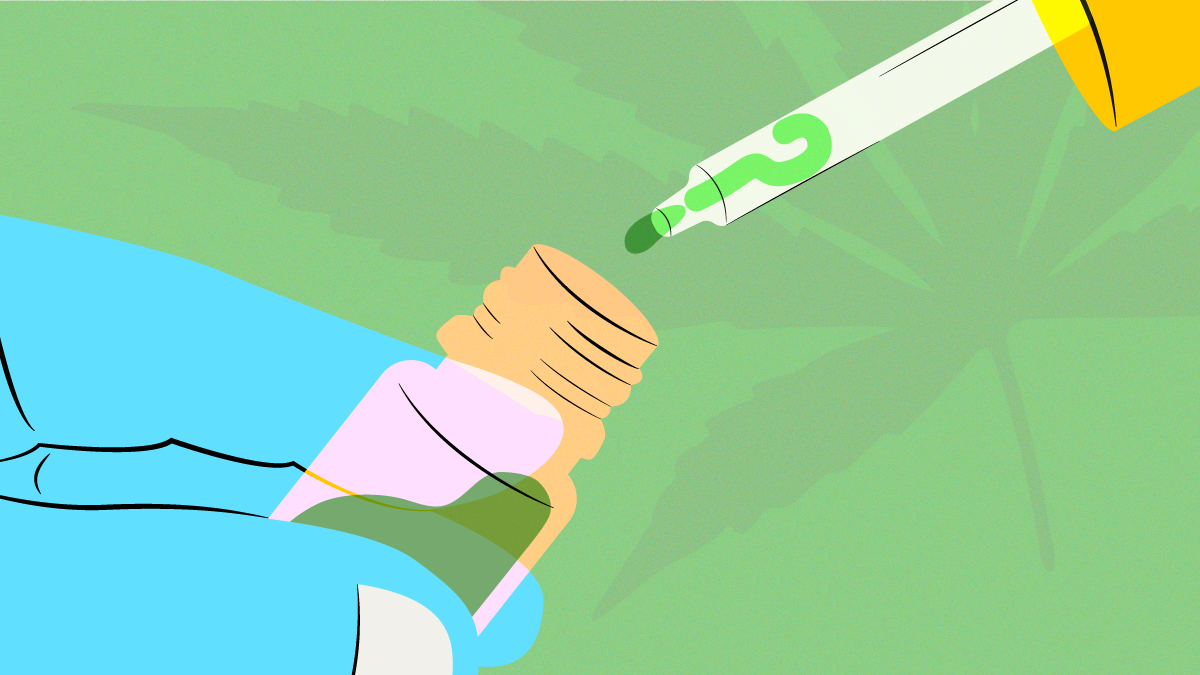 Is CBD Worth The Hype?


---
Intermittent Fasting 101
---
The Science Behind Tastebuds
---
Fake Meat VS. Real Meat
---