YES PLEASE!

Email Marketing, Social Media
Email and social post designs for Yes Please, a sister company of Factor. Yes Please caters to a broader market with more budget-friendly options and homestyle recipes.

Using brand colors, I created a bright, eye-catching feed that showcases the meals in a fun and inviting way.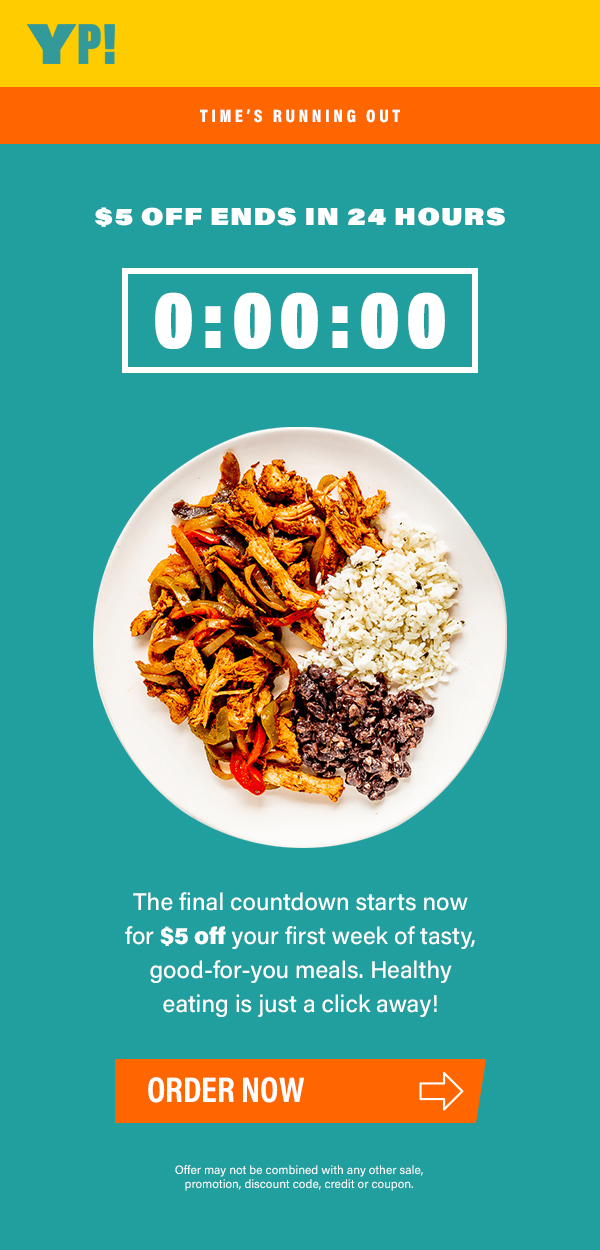 ---